John Grisham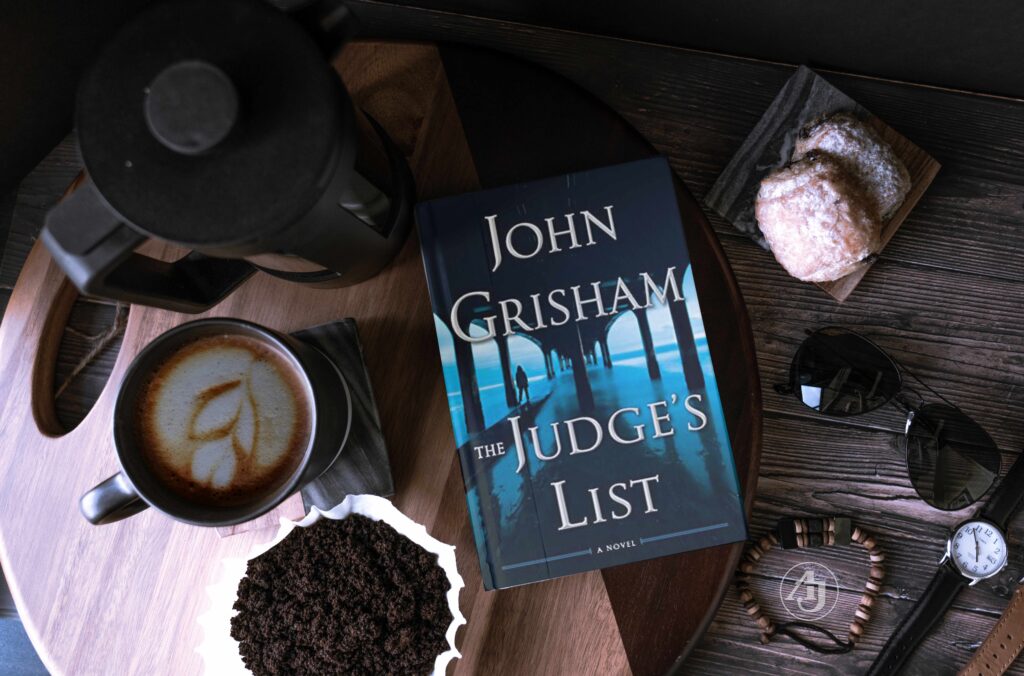 He's patient, exacting, and knows the law. He's also really, really good at holding a grudge.
Jeri Crosby's father was murdered twenty years ago. She knows who did it, and she's terrified because he doesn't make mistakes.
Lacy Stoltz is tired of her career investigating judges. But with Jeri pushing her, she's determined to uncover this brutally cunning killer.
---
The fear of getting caught was not driven by the fear of paying the price. Rather, it was the fear of having to stop.

– The Judge's List
Grisham is once again at the top of his game with this story. While it is a sequel to The Whistler, you don't have to have read it to enjoy this one.
The Judge's List is chilling and intense. Each clue was laid out in careful detail to keep you guessing until the very end.
Definitely one of my top books of the year. Read it under two days.