The Woodhead & Becker Mysteries Book One
Paul Austin Ardoin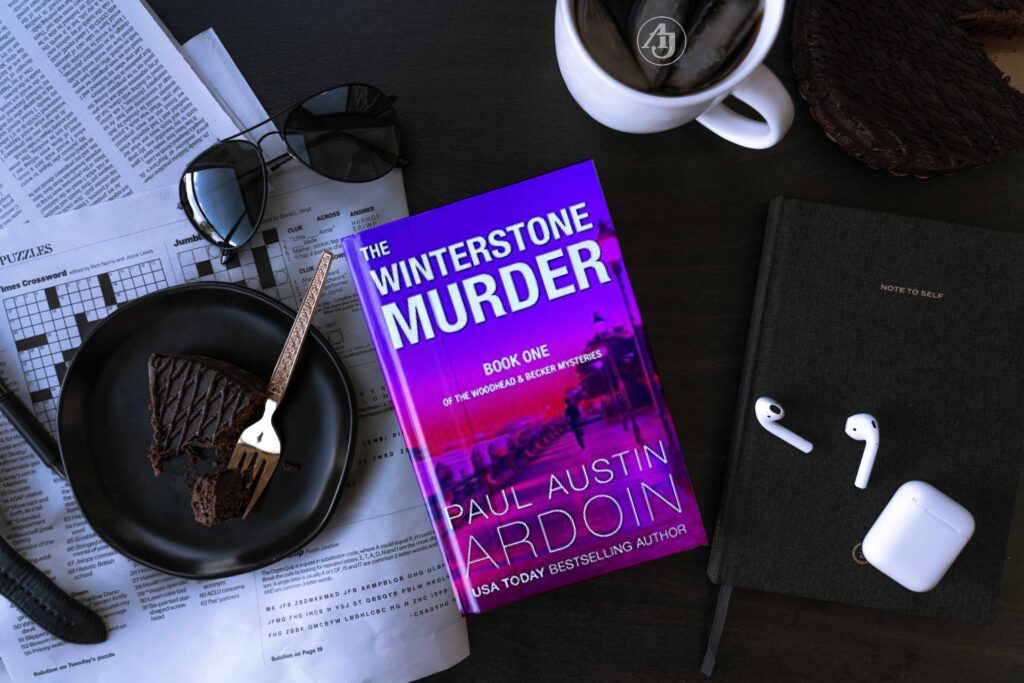 A student is found dead in a 15th century chapel.
Federal agent Bernadette Becker is assigned to work with Dr. Kep Woodhead, a forensic toxicologist with a super noose. He can smell the subtlest of scents and determine their origins.
But he can't quite sniff out the murderer from the long list of suspects. And one of them is ready to strike again.
---
Becker and Woodhead are the new Booth and Brennan. For lovers of Kathy Reichs's Temperance Brennan series, this book has all the twists and emotional punch to keep you up all night. With a tension-filled relationship between Dr. Kep Woodhead and case analyst Bernadette Becker causing havoc, there's nothing typical about the this case. Plenty of suspects and even more motives will keep readers guessing until the end.