A Jack Barr Thriller
Nick Thacker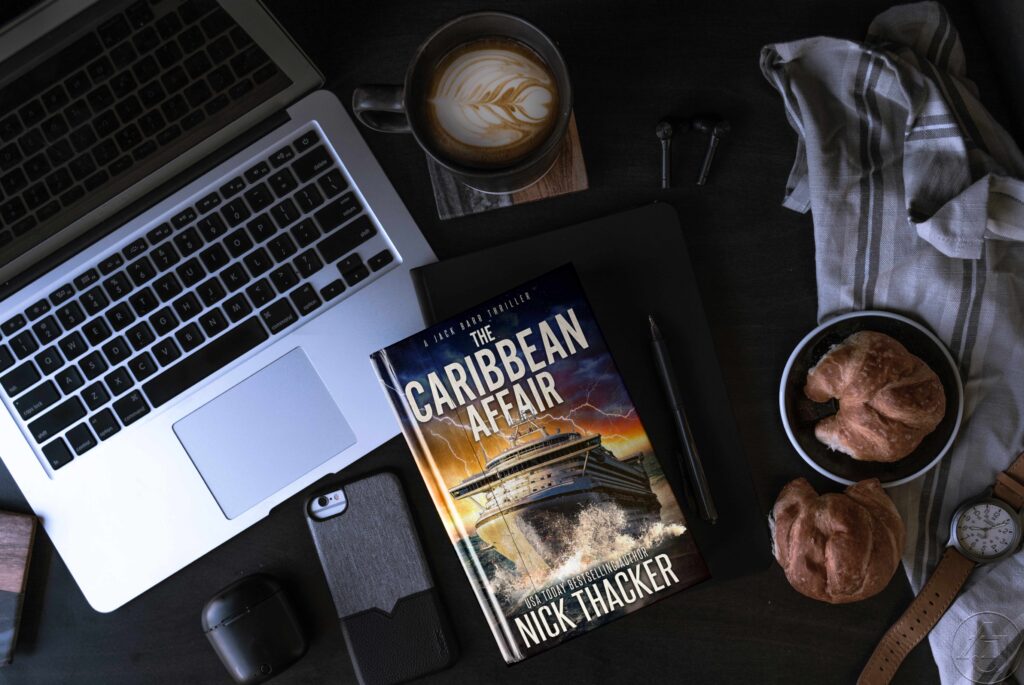 Jack Barr is not that kind of CIA agent. He's quite happy sitting behind a desk, thank you very much. So when the cruise ship he's on is attacked by terrorists, he has no intention of getting involved. His only focus is getting his wife and two daughters to safety. But things quickly turn deadly as Jack discovers all the children on board have been taken hostage.
---
An intense new series from the legendary Nick Thacker. I really enjoyed this book, especially as it took place in such a unique setting onboard a cruise ship. Jack Barr is likeable and relatable – an ordinary guy who just wants to rescue his kids.
Lots of twists, and a bad guy who was ruthless, but kept his motivations a secret until the very end.
(Some mild swearing throughout the book. Fair amount of death and injuries.)